Ad Automation
Automated Ads is a powerful tool which takes the guesswork out of Facebook advertising. It's a way to create a 'custom advertising plan' for your business which will then in turn create ads that will run on an ongoing basis. If you want to significantly increase ad performance and scale your Facebook ad campaigns while spending less time on manual work, Facebook Ads Automation is best guide for you.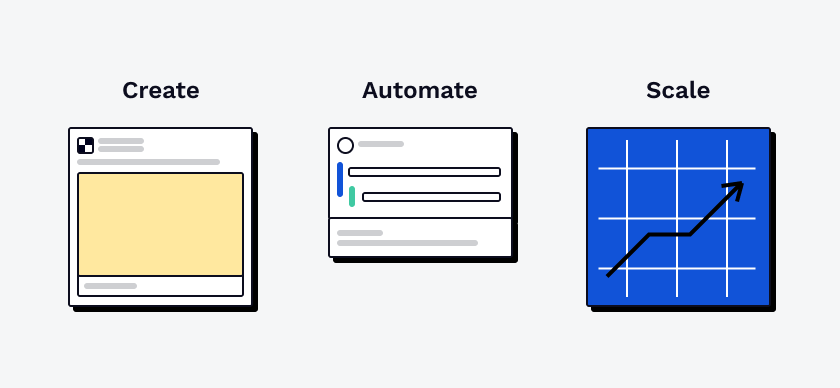 Recent updates to the Facebook algorithm resulted in users spending less time in the news feed, so now Facebook advertisers have to fight even more vigorously for users' attention. For advertisers, this has caused higher CPM's and makes achieving their desired cost per action more difficult.
Now more than ever, they need to be more efficient with how they allocate their ad budget. To do this, they have to frequently launch new ad sets, pause underperforming ad sets, adjust budgets and bids, and duplicate ad sets and ads. The good news is some of these tasks can be automated and done without lifting a finger using Facebook Automated Rules.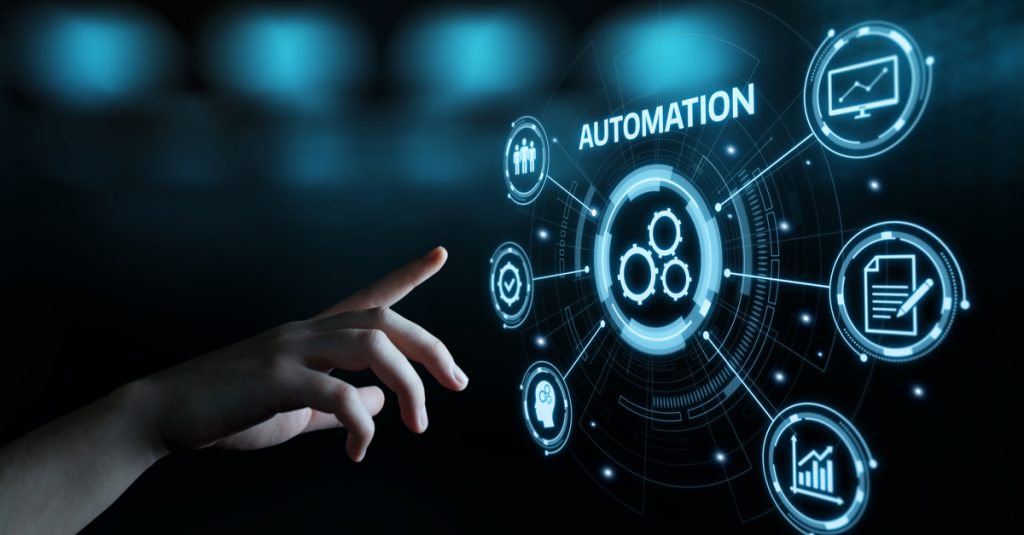 When your Facebook campaigns have a lot of ad sets and ads, it becomes a time-consuming process to manage everything. Bringing automation to your Facebook ads will save you significant time by removing the need of monitoring performance daily while still making sure you're getting a healthy ROI. You can automatically pause low performing ads before wasting too much budget. Or you can increase budgets as soon as an ad set starts performing well – all without having to refresh the Facebook Ads Manager every hour.