Google Ads is the most popular online advertising platform which is used by large or small businesses for numerous reasons such as increasing website traffic, attracting attention, making sales, and increasing search volume.
Search Ads
Search Ads show potential customers that your business is the right address when they search the internet or want to buy whatever they need. It allows you to show relevant ads to customers based on your ad's keywords.
Display Ads
Display Ads are designed to help you find potential customers using websites. With targeting options, you can deliver your message strategically, at the right place and at the right time to the right user.
Shopping Ads
Shopping Ads are designed to increase traffic to your website or store, promote your products and find your potential customers. They display the images, prices and information of the products found in the search results of Google search.
Mobile Advertising
Mobile Advertising are used to increase your brand's phone calls, application downloads, and mobile site visits. They help you catch your potential customers who are moving on the search network.
Remarketing Ads
Remarketing ads are a way to reach potential customers who have previously interacted with your website or mobile app. They allows you to strategically position your ads in front of these audiences as they browse Google or partner websites, which helps you increase your brand awareness and make mass purchases.
Youtube Ads
YouTube ads allow you to reach and interact with your potential customers through Google video partners. While creating a Youtube Ad, you have the opportunity to inform your customers about your products, services and to encourage them to buy your product.
Ad Automation
As your brand grows, the ads you need to follow will start to grow. Google Ads offers Ad Automation features to keep track of the increasingly complex campaigns. It allows you to catch the right clues between chaotic ads.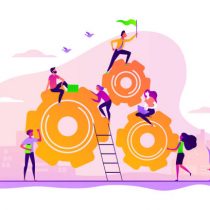 1
Dedicated Account Manager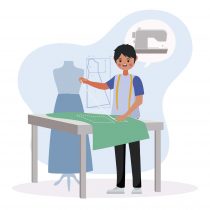 4
Tailored Google Ads Strategy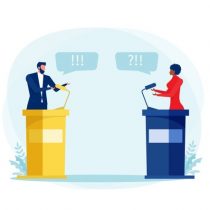 2
Proactive Campaign Management