Social media advertising, or social media targeting, are advertisements served to users on social media platforms. Social networks utilize user information to serve highly relevant advertisements based on interactions within a specific platform. In many instances, when target market aligns with the user demographics of a social platform, social advertising can provide huge increases in conversions and sales with lower cost of acquisition.
Facebook Ads
Facebook is THE universal social media network with more than 2 billion montly users. Dijilab helps you achieve your digital goals by using all advertising models on Facebook.
Instagram Ads
Instagram now boosts more than 500 million montly active users and commands one of the highest audience engagement rates among social media platforms. Dijilab grows your Instagram account in a healthy way and increases your sales by showing your products to the right target audience.
Linkedin Ads
LinkedIn is another unique social platform that revolves primarily around the B2B market. LinkedIn has an estimated 227 million montly active users. Digilab helps you gain new clients through linkedin with its effective targeting methods.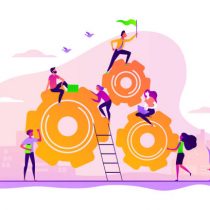 1
Dedicated Account Manager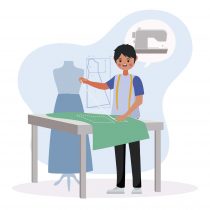 4
Tailored Social Media Strategy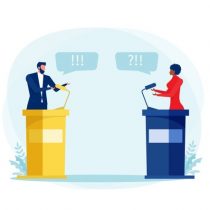 2
Proactive Campaign Management